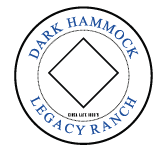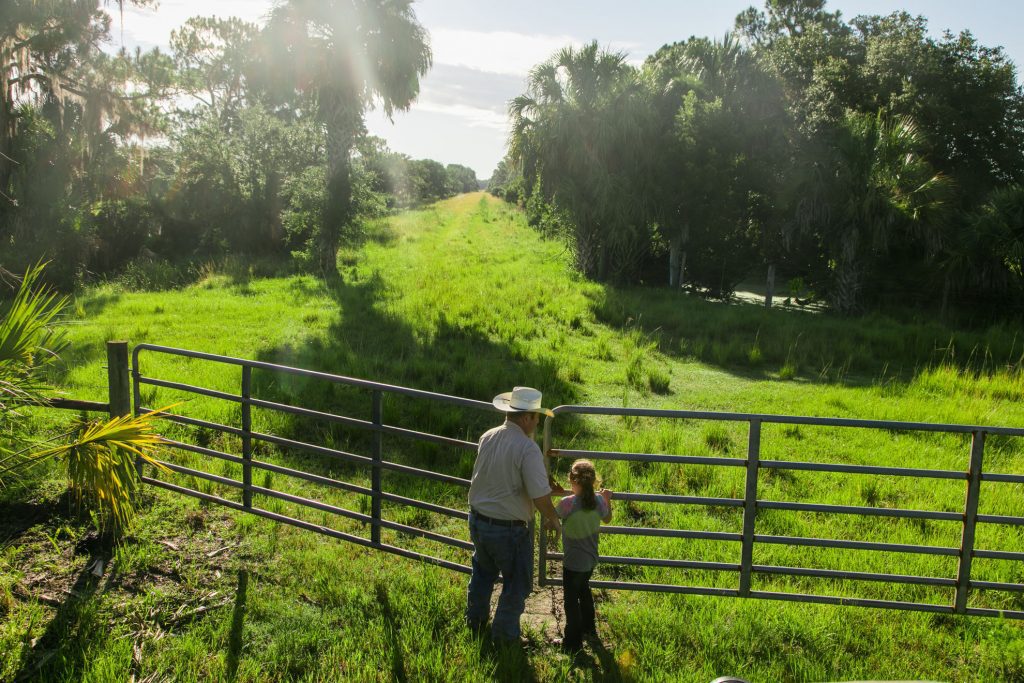 Circa Late 1800's
In the 1800's before the State had barbed wire fences, cattlemen would drive their cows down the St Johns River and Kissimmee River valleys moving their cattle to the West Coast market. Cattle were loaded and shipped to Cuba. Along  the way these pioneer cattlemen would make use of a set of cowpens to overnight their cows. This unheard of and special cowpens allowed the cattlemen to rest without having to take turns watching over the cattle all night long.
The saying was "if we can make it to that hammock by dark then everyone can get good night's sleep". Over the years the name morphed into Dark Hammock.
By the early 1900's the famed Footman Trail was used by numerous Florida cattlemen.  Dark Hammock provided a venue for them to rest and water their livestock. State inspectors would inspect their cattle and after being approved the cattle would proceed to the Arcadia Livestock market.
Since those early days, much has changed in our State but the nature, landscape, and natural resources have changed very little.