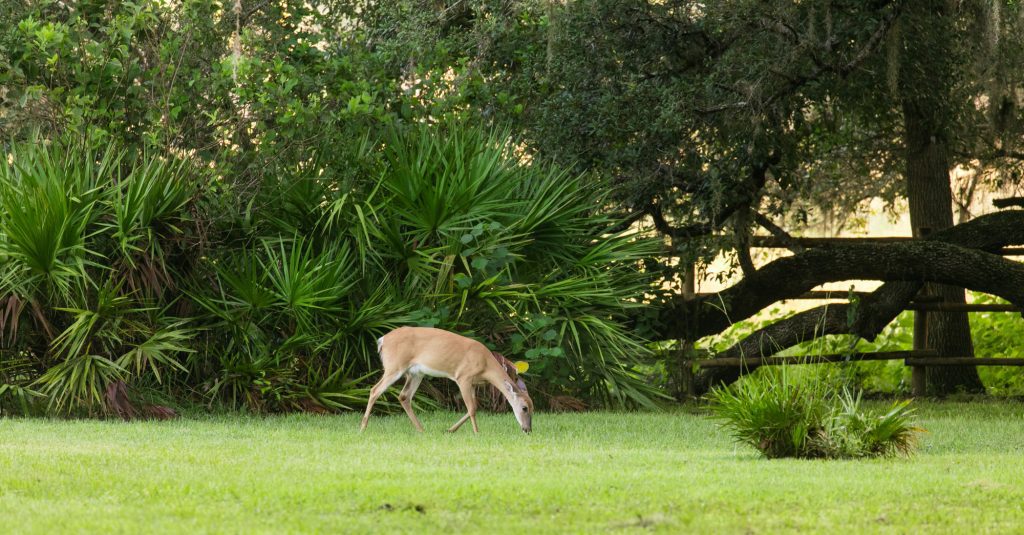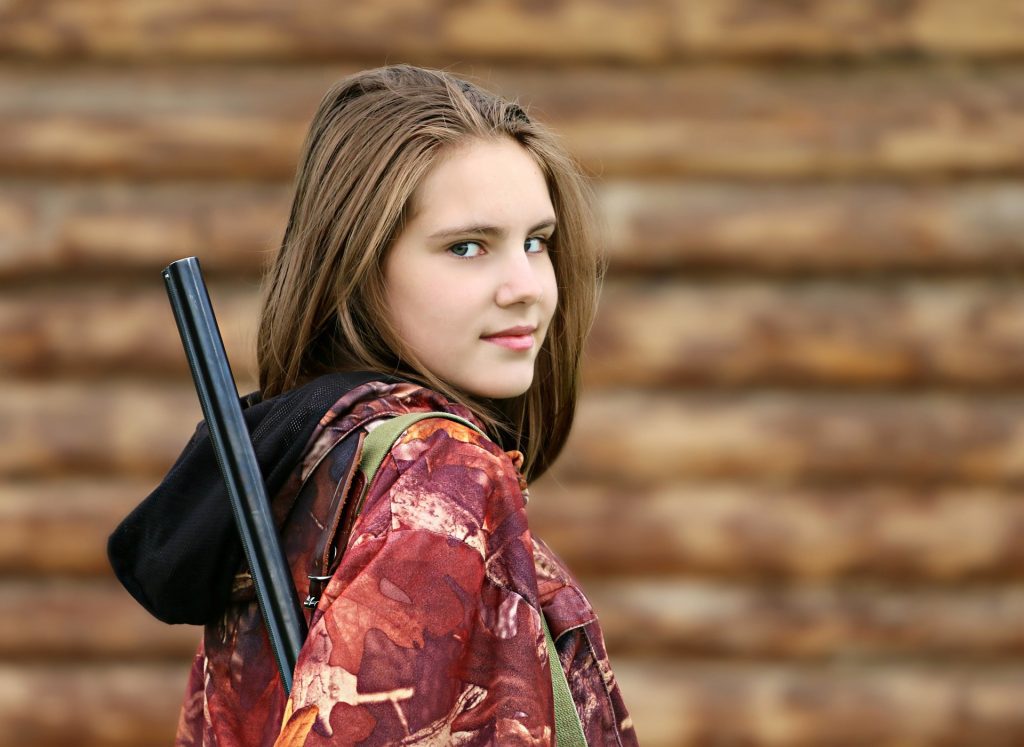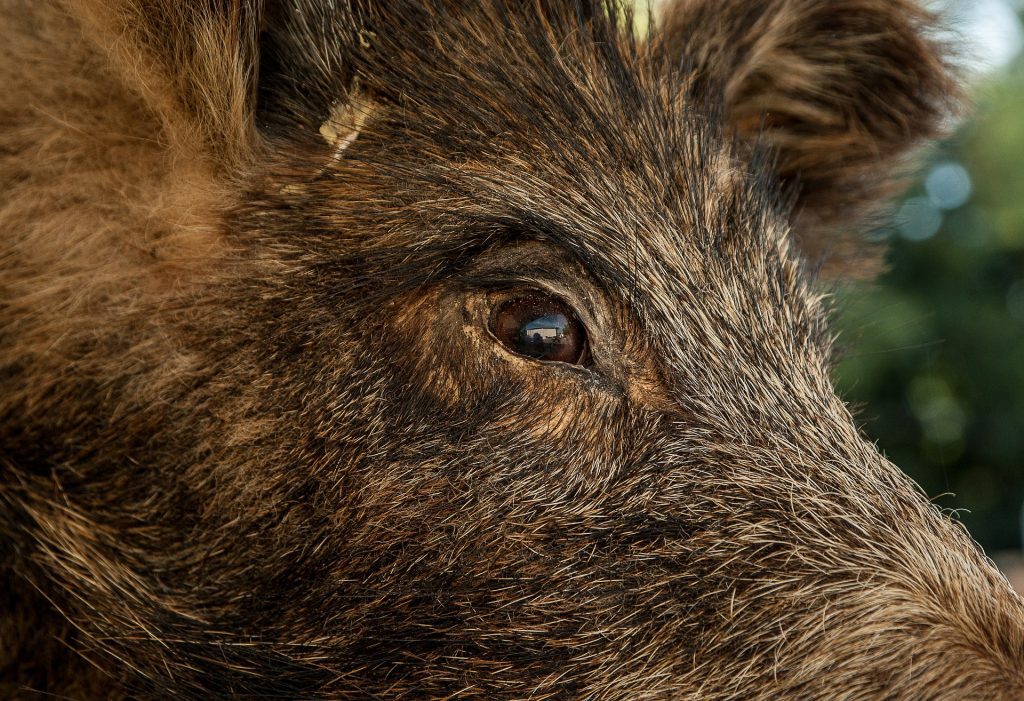 We aim to please, so we can arrange guided hunting trips for our retreat guests. Many native Florida species live in this unspoiled wilderness, from quail, to deer, to turkeys and hogs.
Florida requires a hunting permit, and some season and bagging limits may apply.
Here's what you may expect to find:
White-tailed deer,
Northern, bobwhite quail,
The coveted Osceola turkey, and
Wild hogs, which are popular Florida game available in abundance.